Community
Commited to the local community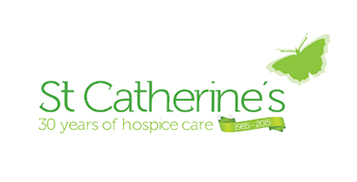 ST. CATHERINE'S HOSPICE
Roadrunners is and always has been committed to its local community. The chosen charity of Roadrunners is 'St. Catherine's Hospice' located in Crawley, West Sussex. St. Catherine's Hospice solely relies upon donations from the community to provide end of life care regardless. Coupled with this St. Catherine's Hospice provides support to local people, families, friends and carers completely FREE OF CHARGE throughout Crawley, Horsham, Mid Sussex and East Surrey.
In recent years the Management Team, staff and drivers at Roadrunners have been touched by the services provided by St. Catherine's. It is without doubt a service provided to the community which is outstanding and delivered with CARE COMPASSION AND UNDERSTANDING.
On the 30th June 2013 Roadrunners organized a 6-a-side Cricket Tournament to raise much needed funds for St. Catherine's. The tournament was well received by all in the community, including many local and nationally known businesses. It was also attended by some of the GREATEST INTERNATIONAL cricket players from Pakistan, Sri-Lanka and Bangladesh.
The event was without doubt a major success and raised some much needed funds to ensure St. Catherine's continues to provide the service they provide.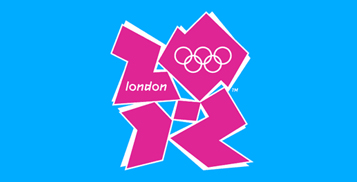 London 2012
Roadrunners were a chosen provider to transport Olympians from many countries including Mexico and the Philippines. Prior to the arrival of the Olympians all drivers were trained to ensure their knowledge of Surrey was outstanding. Our involvement was to ensure Olympians were transported to and from events around Surrey together with delivering them to the Olympic Arena.
Customer Service Apprenticeship Scheme
Roadrunners are the forerunners in the Taxi and Private Hire industry in providing apprenticeship programmes in Customer Service excellence. Through our commitment to the community Roadrunners are continuing to identify candidates for the scheme. Our HR Director Denis Bone said, 'Our industry sector is not one renowned for adding its value of its human resources. Apprenticeships offer a way forward with easily demonstratable cost and motivation benefits'.
Roadrunners can possibly lead the whole sector into a new recognition of the impact of skilled staff on the bottom line.
'We have always been comminted to our
local community'